Government and rebel forces bombed a number of hospitals and clinics in Aleppo over the past several days.
UK Channel 4 released CCTV footage of the Syrian Government's 27 April airstrike on al-Quds hospital.
On May 3, AlJazeera reported that rebels shelled al-Dabbit Hospital in government-controlled Aleppo.
#AleppoIsBurning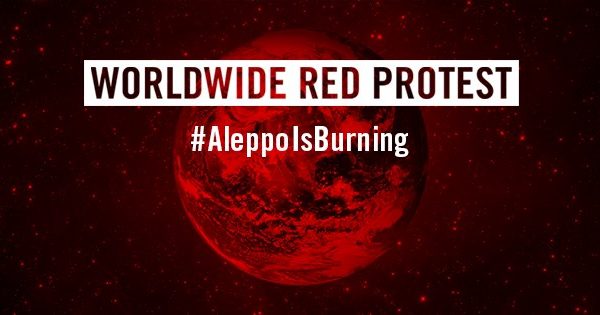 Activists organized worldwide protests to condemn #AleppoIsBurning. Locally, Aleppian Yahya Abdullah and activists protested in front of Budapest's St. Stephen's Basilica.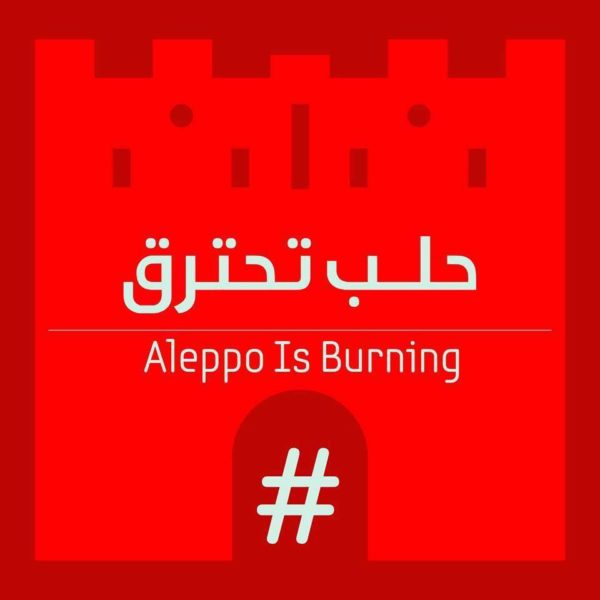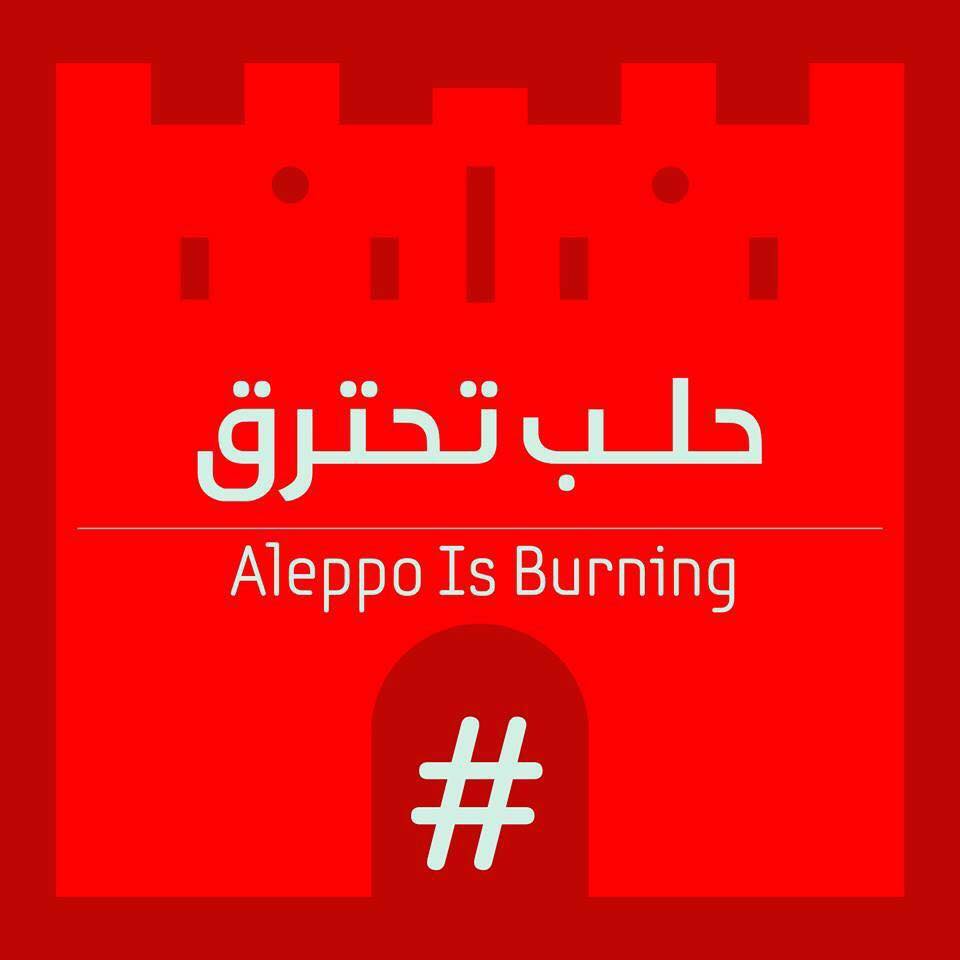 It will be terribly sad that Aleppo, the oldest continuously inhabited city on earth and a place of great beauty and culture that belongs to all humanity, will become a place associated with such awful violence. Instead we need to ensure that Aleppo marks the start of a new movement towards respect for International Humanitarian Law and a revival of the efforts to protect the innocent from the ravages of war. The Aleppo Project, #AleppoIsBurning
Hundreds of civilians have been killed since the conflict between Syrian government and rebels escalated on April 22.
On April 27, the Bab an-Nairab water treatment plant was bombed in eastern Aleppo.
On April 29, Mullah Khaneh Mosque near the frontline in Bab al-Faraj was damaged and 17 civilians were killed by rebel shelling during Friday Prayers.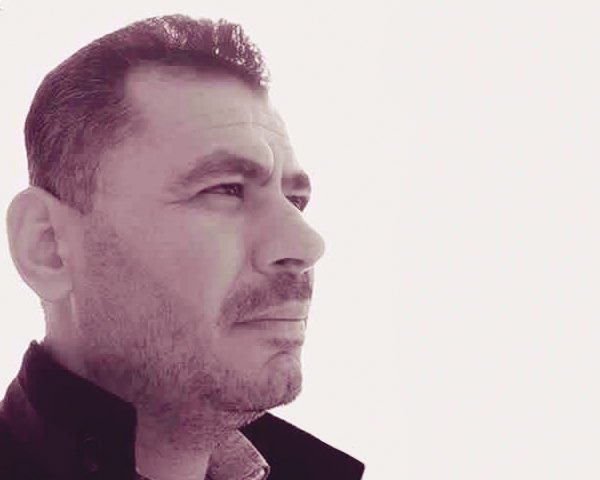 Britta Haji Hassan, Head of Free Aleppo Governorate Council. Photo: Enab Baladi.
Activists report that the head of the Free Aleppo Governorate Council, Britta Haji Hassan, has been detained by the PYD in Afrin since Thursday. He was arrested in his hometown of Maryamin when he went to visit family. The deputy head of the Council said that Haji Hassan had visited his wife and children without incident since the PYD-allied Syrian Democratic Forces occupied Maryamin on 27 December 2015.
Reconstruction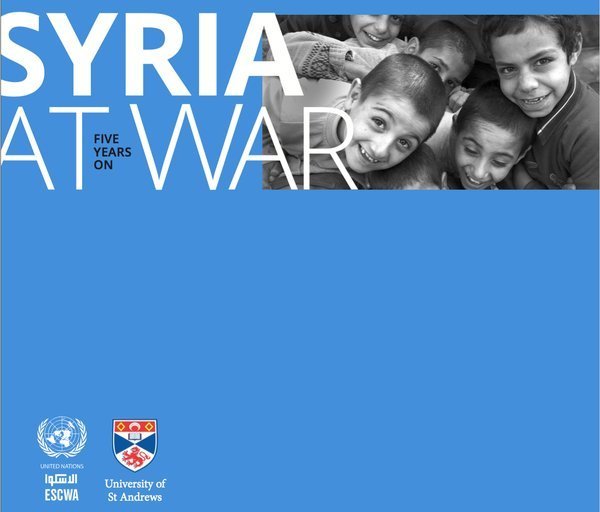 UNESCWA released Syria at War. Per the authors, the report focuses on socioeconomic ramifications of the conflict and identifies guiding principles and key critical steps for a post-conflict Syria. They believe that initial post conflict efforts need to concentrate on the most vulnerable population groups, including refugees.
Five years of conflict led to an estimated 2.3 million people being killed or wounded, while more than 12 million are displaced. GDP contracted by 55 per cent and total losses incurred in five years of conflict are estimated at $259.6 billion. More than 80 per cent of the population is living below the poverty line. Millions are deprived of the essential necessities of life. Schools and hospitals have seized to operate leading to worsening of education and health outcomes.