The Aleppo Weekly is a compilation of what CCNR staff found to be the week's most compelling stories, images, videos, and other resources that provide information about the life in the Syrian city, analyze the conflict that is destroying it, and help residents plan for their future. The weekly follows topics of interest to the Center's researchers, and has a special focus on those displaced from the city and others whose voices are rarely heard when it comes to peacemaking or reconstruction.
STORIES OF THE WEEK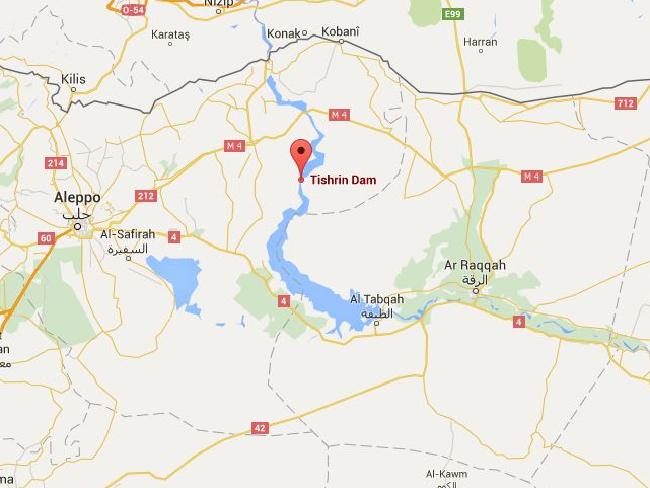 On December 28, citizen journalists reported that agricultural lands and houses behind the Tishreen dam had flooded because dam workers fled clashes preceding the takeover of the area by Syrian Democratic Forces. Tishreen is the first of three major dams on the Euphrates in Syria.
Prominent lawyer and civil society member Alaa al-Sayed said the dam was under threat of collapse because electricity turbines were closed causing a dramatic increase in water levels behind the dam. A collapse could also threaten other dams on the river. Mr al-Sayed called for armed actors to permit workers to return safely to the dam.
Two days later Mr. al-Sayed reported most workers had returned, some turbines had started and pressure on the dam had decreased.
On December 31, the Aleppo News Observatory, an Android App reporting military flights and airstrikes in Aleppo Province, said bad weather had limited Regime and Russian flights over northern Syria. A new storm was forecast for the week of January 3rd.
White Helmet volunteer Mohammad Nour Houriyya told Syria Deeply, "we don't have advanced tools or equipment, but we manage to help with the limited resources in hand. We leave in the early morning, which is usually the time the helicopters bomb, and head straight to the areas being bombed."

Al Jazeera reported on Healing on the Syria-Turkey border
Replicas of Palmyra's Temple of Bel entrance arch will be built in London and New York for UNESCO's World Heritage Week this April. The Institute for Digital Archaeology's Director of Technology Alexy Karenowska told the Guardian, "the idea is to underline that cultural heritage is something that's shared between people. It's about people's roots and it's important to recognise also that this is something that as humans we do all understand on some deep level."
PHOTOS OF THE WEEK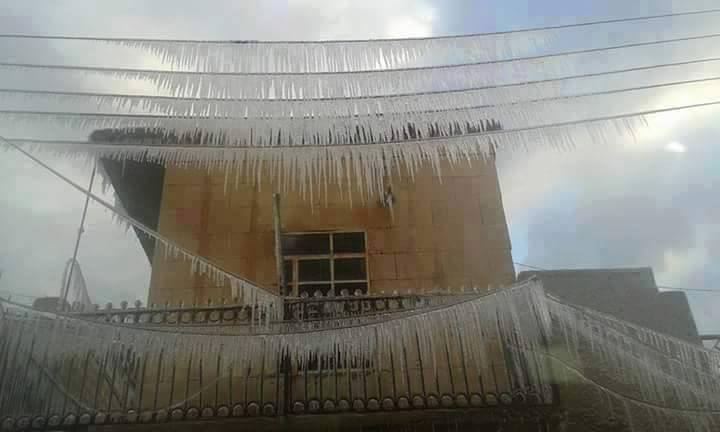 Afrin City in a Kurdish-held area of Aleppo Province. Source: Halab News Network

Institute for the Study of War